World-class Haircuts and Services
Tyler'z Barber Shop is an award-winning Barber Shop, giving you the best quality haircuts and grooming services.
We pride ourselves on our customer service; from our personable approach, with your dedicated barber taking you through your whole service, to our integrated air system ensuring no hairs stray down the neck. The shop is designed to be a stylish and relaxing, masculine environment, providing a communal atmosphere and bringing back the legacy of the barber as a social hub in the community.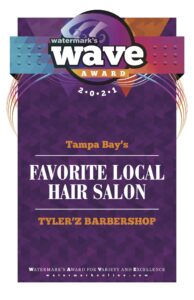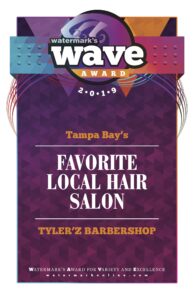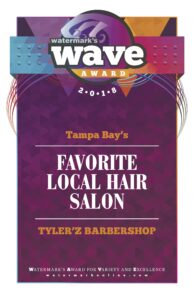 Walk-in's welcome, appointments recommended!


Straight Razor Shave (Head or Face)

Chemical Peel with Microneedling